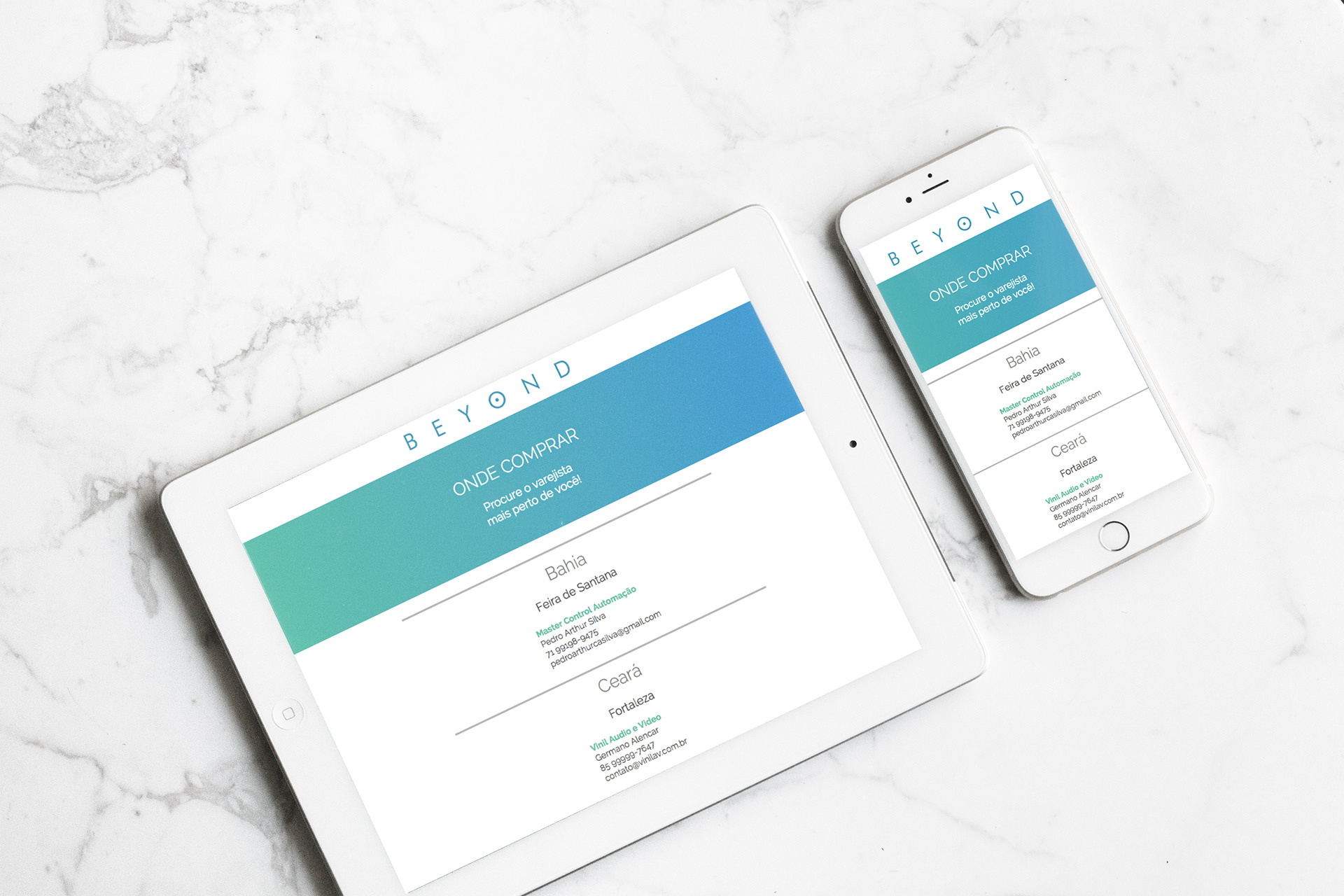 In summer 2017, I spent two months working in a team of great people at startup called Beyond Domotics, located in Porto Alegre, in the south of Brazil. It was part of AIESEC Global Entrepreneur Program which aims at developing entrepreneurial and professional skills in young people.
- Thinking creatively to produce new ideas and concepts and developing interactive design;
- Assist to develop the IT project graphically
- Developing concepts, graphics and layouts for product illustrations, websites and mobile
- Reviewing final layouts and suggesting improvements if required
- Develop Android app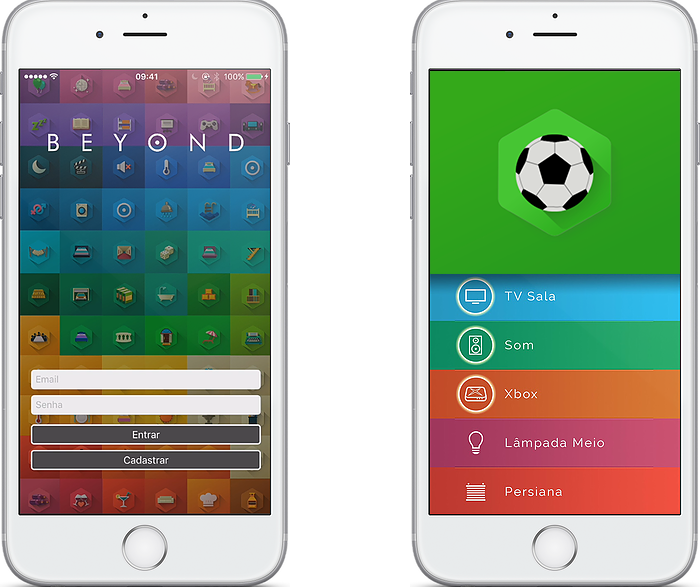 The team I worked in was great, they were very friendly and hard-working. The company focused on home automation so the app that I was designing was for customers to manage their homes by their cell phones. The other website I created included a list of retailers that sell our product.
It is important to note that the mobile application and whole brand identification of the company already existed before I came, so I had to create graphic pieces that would match the style of the previous designer.