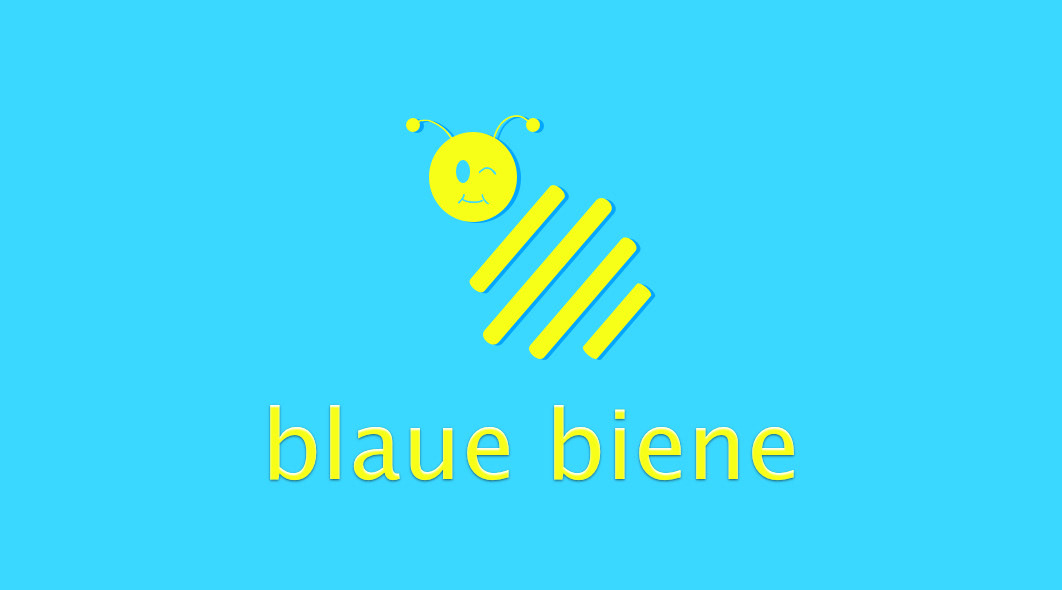 This project I made for my friend, whose family trades honey. He had an idea to start the business in Germany. I created the logo and business cards. I was asked to make design which would be positive, appealing to children and their parents and simple at the same time.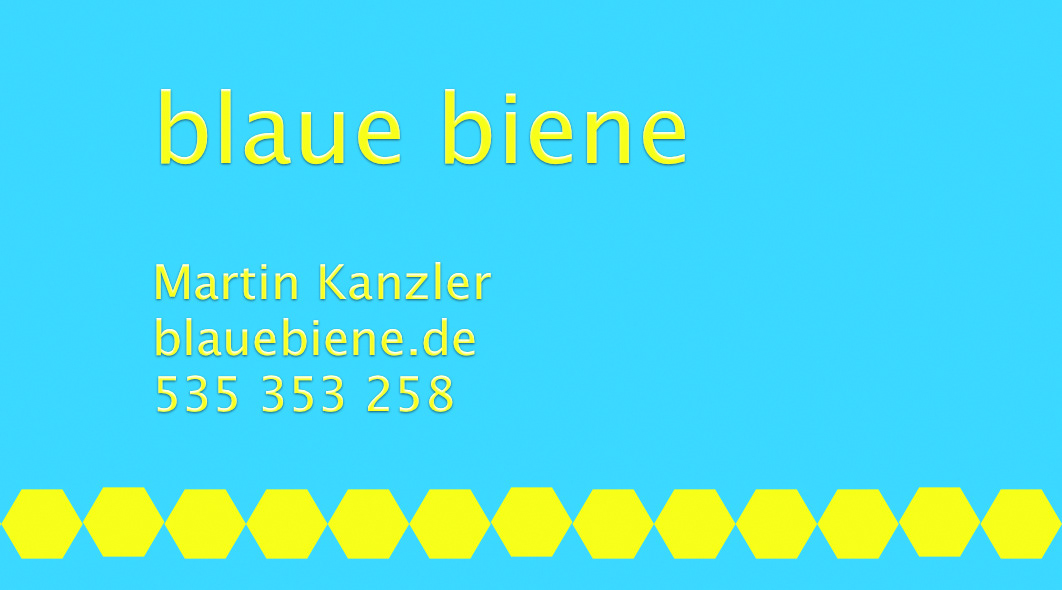 Here below, you can see my initial sketches for this project. From the beginning, I knew that I wanted to create a simplified version of a bee, but I had to figure out how I would make it.
And this is the final result!